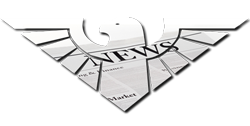 We are open, as of now what we do. We have decided as a team to vitalize how we construct business and form a main unity and 1 identity.
As we are implementing more of the business we are conducting in Las Vegas, we do cover a vast majority of what we cover.  In Las Vegas we cover Computer Repair for basic solutions but it is not limited to what we can be doing for your home and business computer services. We are a full 24/7 IT Solutions for all your computing needs and coming soon will be a full internet and gaming cafe.
We are not your corner store computer repair business, we are not here to rip you off. Our services comes at a various prices that can not be listed here as the user needs are much different from time to time from a basic monitor does work because the power strip was turned off to a fully blown out pc, But we do start from $9.95 and goes up from there.
Services we provide is: